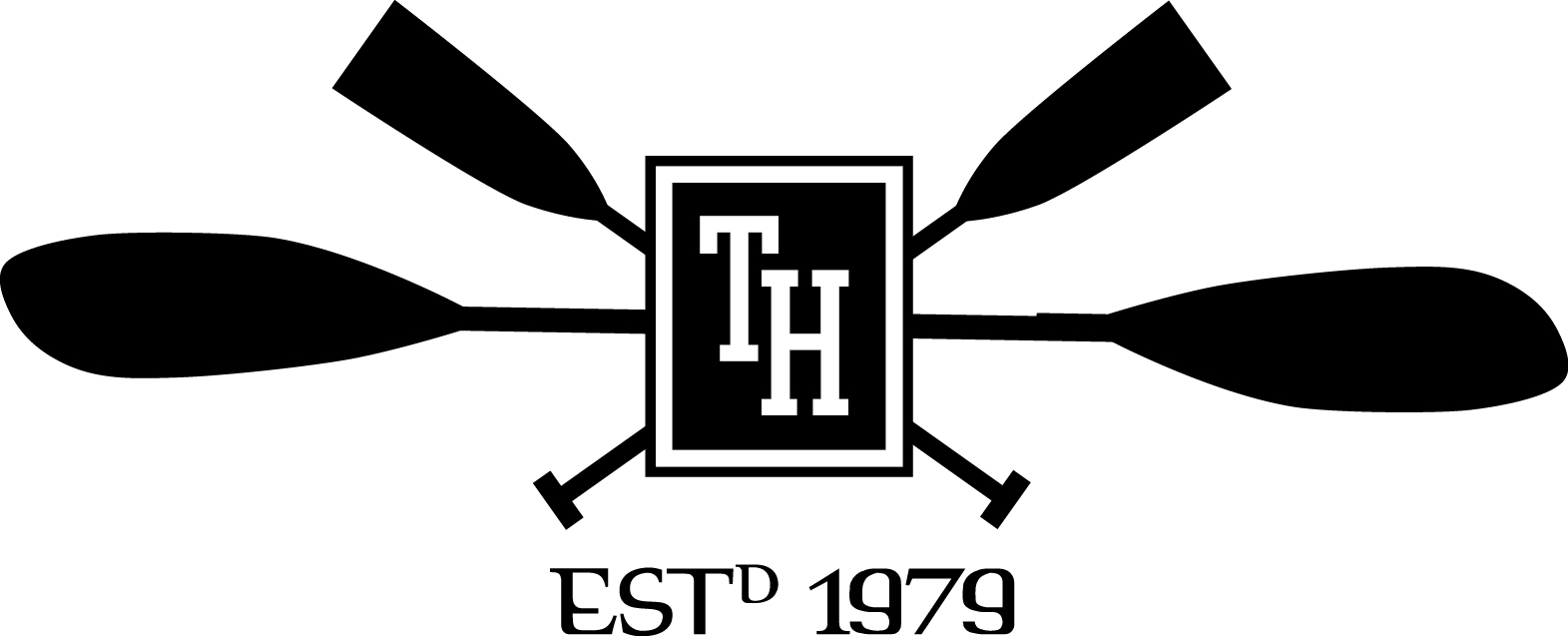 Ted Houk Memorial Regatta is Back!
June 11-12, 2022
The Ted Houk Memorial Canoe and Kayak Regatta was started in 1979 in honor of our club's founder Dr. Theodore "Ted" Wilbur Houk. We honor his service and the service of the all the club volunteers who have made 40+ years of the Ted Houk Memorial Regatta possible. Usually, the Ted Houk Memorial Regatta will welcome over 250 paddlers from the US and Canada for 2 days of Olympic flatwater racing!
Come check out our vendor tents: Nelo USA West Coast and Prestol Boats.
Schedule
Friday 7pm Scratch Meeting for coaches @ boathouse
Saturday racing 8am to 5pm
Saturday 5:30pm dinner for participants @ boathouse
Sunday racing 8am to 3pm
The following clubs historically compete at Ted Houk along with independent paddlers:

Seattle Canoe & Kayak Club

Bellingham Canoe & Kayak Sprint Team

Calgary Canoe Club

Cascade Canoe & Kayak Racing Team

Gig Harbor Canoe & Kayak Racing Team

Keystone Paddlers

Kenmore Canoe & Kayak Team

Burnaby Canoe & Kayak Club,

Chinook Racing Canoe Club

False Creek False Creek Racing Canoe Club

Fort Langley Canoe Club

Kamloops Canoe & Kayak Club

Pitt Meadows Paddling Club

Ridge Canoe & Kayak Club

River Town Racers

San Diego Canoe and Kayak Team

Wascana Racing Canoe Club