---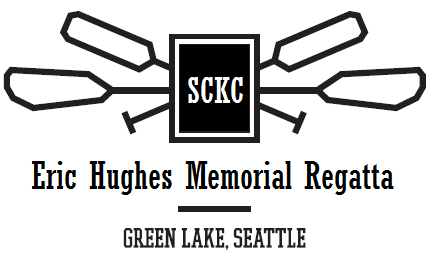 2019 Date -- November 11, 2019
5 and 10k distance regatta
Monday November 11th, 2019 Green Lake, Seattle
Details:
Cost: $25 You pay at check in. (For training camp participants, fee is included in your camp fee).
Race insurance: You'll need an ACA membership. We'll need the number and expiration date. You can also buy a 1-day membership for $5 if needed at check-in. If you are part of a club, select PAC membership, and you'll get a discount.
Divisions: Bantam, Juvie, Junior, Senior (19-29), Masters (30+). If we have enough Masters entries of the same craft and gender, we'll have divisions:

Masters A/B 30-59 and Masters C 60 or older on Jan 1st. But that depends on numbers and on racers pre-registering so we know to make divisions.
Registration:
Go click the registration link and give us your info: Registration Link
Are you in the Frostbite Training Camp? STOP. Your coach is submitting an entry packet for you. What if I'm in the camp, but I am not part of a club? Go ahead and use the link to give us your info then.
Schedule Sunday November 11th:
7:30-8:30 Pay and pick up your number. Those in the training camp do not pay (it's part of your camp fee).

7:30-8:30 Day of race registration (however you will help us greatly by registering ahead of time with the link above)

8:00am Pre-race meeting

9:00am 5km starts

10:00am 10km start

Awards right after the race
Questions:
seattlecanoeandkayakclub <at> gmail <dot> com
Eric Lester Hughes

Eric Hughes was a key member of the Seattle Canoe and Kayak Club from its beginnings in the 1960s. He served on the board for over 35 years in all capacities. Our distance race is named after him to honor his long and tireless service to our club and to PNW paddling. You can read about Eric Hughes and the SCKC history on our history page.

In addition to serving SCKC for so many years, he was also instrumental in the early history of the University of Washington Gymnastics program and was inducted into the Gymnastics Hall of Fame. You can read about Eric Hughes' service to gymnastics on his Hall of Fame page and his role in the early history of the University of Washington Gymnastics program on the UW Gymnastics history page.